Services
Tree Surgery
Weed Control
Agri Contracting
Fences & Gateways
Access Hire
Invoice Payments
Data Protection
Areas Served
Brooke Estate Management Ltd - Background for St Arvans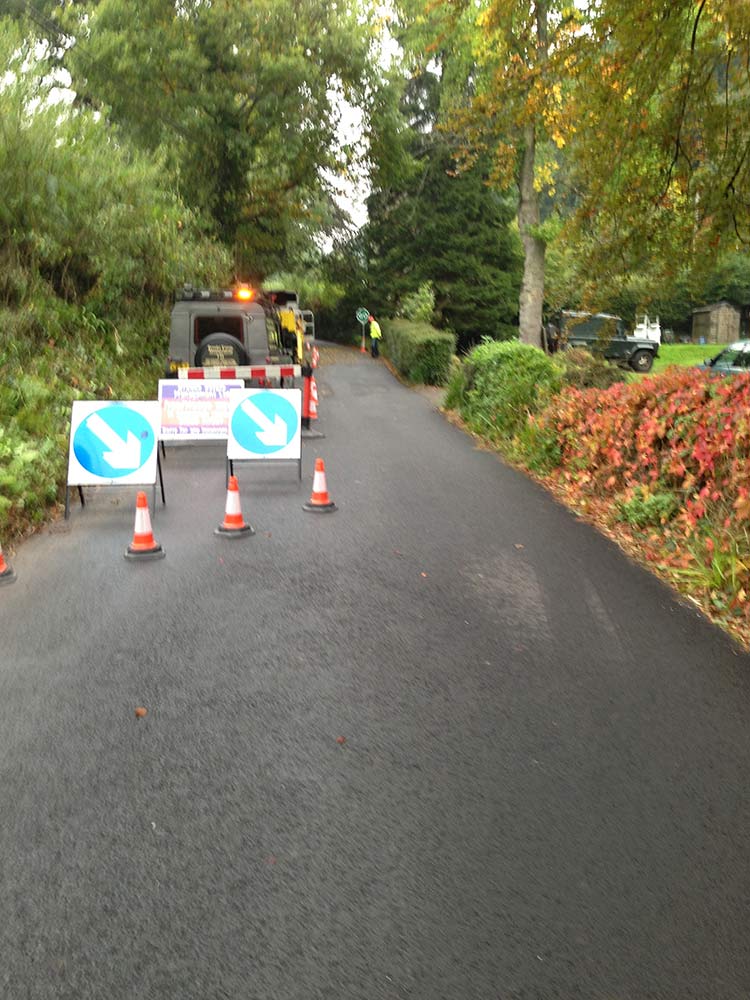 Brooke Estate Management Ltd provides a range of services to land owners of all sizes from domestic clients to large local authorities and corporate clients. We are happy to quote for one off jobs or regular contracts regardless of size.

We pride ourselves on the high standards of service we provide in each of our speciality areas and we ensure these are delivered by:
Using Qualified Staff. Our staff are trained and assessed to the relevant industry standards, most commonly the National Proficiency Tests Council so you know that they operate to a Nationally recognised standard.
Working to exacting Health and Safety Standards to ensure that not only our staff stay safe but that you and your property are safe during the works we undertake.
Using well maintained and appropriate equipment to ensure efficient operations.
Ensuring each clients needs are fully understood and documented to ensure that we know exactly what you are expecting from us, and you know exactly how we plan to achieve this.
In addition to the core services we provide that are detailed on the left of this page, we have a number of broader skills that complement each of our speciality services. Examples of this include having staff that are qualified in traffic management under the City and Guilds 6156-01 scheme, so if the job you need us to undertake is adjacent to a road or public right of way we can safely manage this situation too. Other examples include having staff trained to IPAF standards in the use of mobile elevating work platforms, also known as cherry pickers so working at height can be undertaken to the safest possible standards, rather that using more conventional (and at times inherently dangerous) techniques such as climbing.

At Brooke Estate Management Ltd., we aim to ensure that we manage all the aspects of your needs for you. We will (as required) liaise with:
Local Planning Authorities to ensure that issues such as Tree Preservation Orders are managed in accordance with legislation
Utility Companies, and in particular Electricity Network Operators such as Western Power Distribution to ensure the work we undertake does not adversely impact on your neighbours and is undertaken safely.
Highway Authorities when it is necessary to close a road or reduce traffic flow to ensure the safety of road users whilst we undertake your work.
Brooke Estate Management is a member of FISA, the only body recognised by the UK Health and Safety Executive for promoting safety and training standards in the Forestry Industry. Follow their link from the foot of any page to find out more about their work.
Finally, we hold Public Liability Insurance for £5 million for your peace of mind